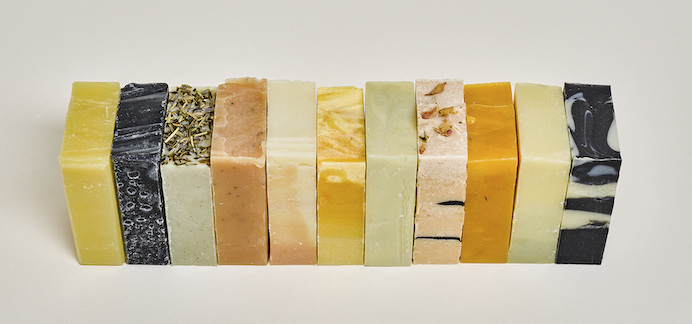 Hello, we are DAY 1! A natural and vegan skin care brand that makes your skin happy. And you too.
We have different kind of soap bars like a shampoo bar, detox bar, scrub bar and a body bar.
All our soaps are made from high quality botanical ingredients such as plant butters, oils, clay and essential oil of flowers. Clutter such as synthetic fragrance and paint, parabens, SL(e)S, palm oil, plastics or other junk is not allowed in our products.
Each bar of soap is handmade in our workshop in Heemstede. We work in small batches to guarantee freshness of the products.
Good things start on DAY 1!